I've done the Glendale put and take for 4 or 5 years now and it's been a great time every year. My uncle and cousin have been going down there for 30 years and they try to get enough guys to go with them to fill the section they're in. It doesn't always work out; Saturday there was 7 of us and we had another 5 guys in the same section. Sunday there was 9 of us and we had that same section to ourselves.
Saturday we had 2 GSP's and it looked like it was gonna be easy, we had 13 of our 14 birds by 10:45, but then we hunted for over 3 hours for our last and never flushed another bird.
Sunday we had a GSP, Brittany, and Lab and I think we got 15 of 18 birds and quit around 1:30 with both man and dogs wore out.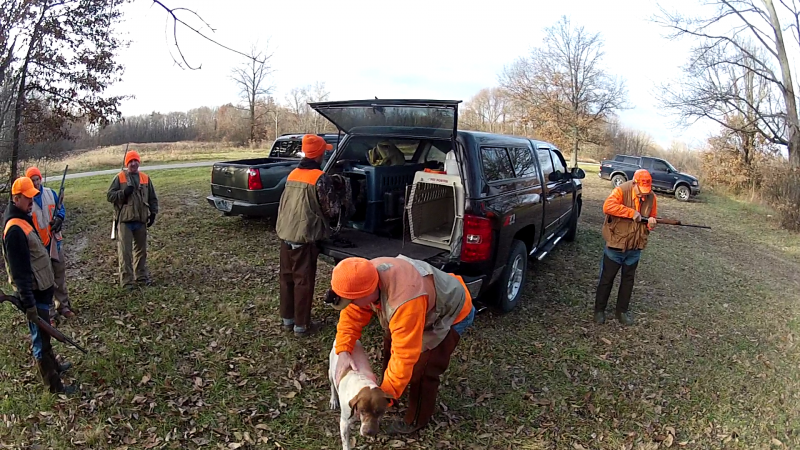 Didn't get much meat off this bird.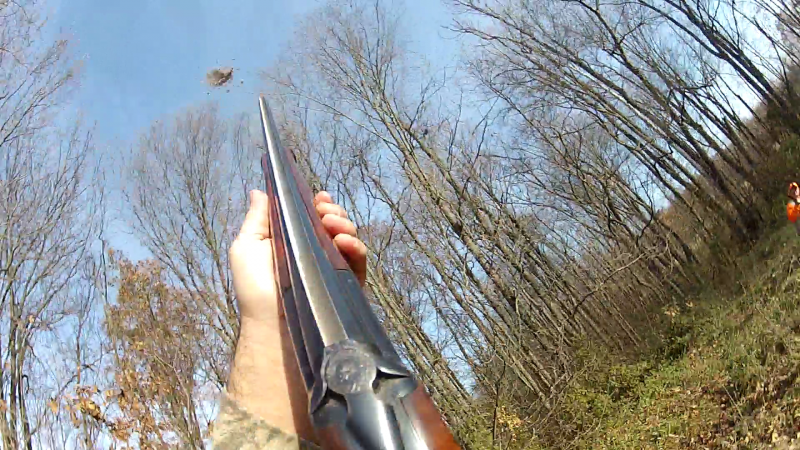 First day I got 2 hens, second day 2 roosters.
http://www.youtube.com/watch?v=I0H_AKk4Mqg