Had another great Tuesday night with the guys on the lake. Plenty of ice on Long and with a little plank we were on at the ramp. The results from tonight were: 1st Da Roc/Rocky-5pts, 2nd High Flags/Mark-3pts and 3rd Moose/Jake and 1pts. Congrats Rocky on winning the evening.
Those points gave us a tie for the overall winner of the league. High Flags/Mark and Moose/Jake tied with 11pts. Congrats guys. We had several ties for third.
We decided we would meet again next WED(note, not on Tuesday) at 6pm at AJ's Pizza at the corner of Rt. 6 and Calumet Ave just east of Rt. 49. (between Valpo and Chesterton)We will enjoy some pizza together and then at 7pm we will have our "Friends of Fishing" meeting if anyone wants to stay. Our agenda for FOF is to evaluate our Ice Derby we did on Feb. 5th on Loomis and talk about possibly doing a "Take a Kid's Fishing" event in June. Come join us for pizza and some planning on how to spread this addiction to the next generation.
It's been an awesome series guys, thanks to everyone who participated! Special thanks to Hoosier/JT from Iceshanty for helping us promote this series. Hope we can do it next year. Here's a few pics...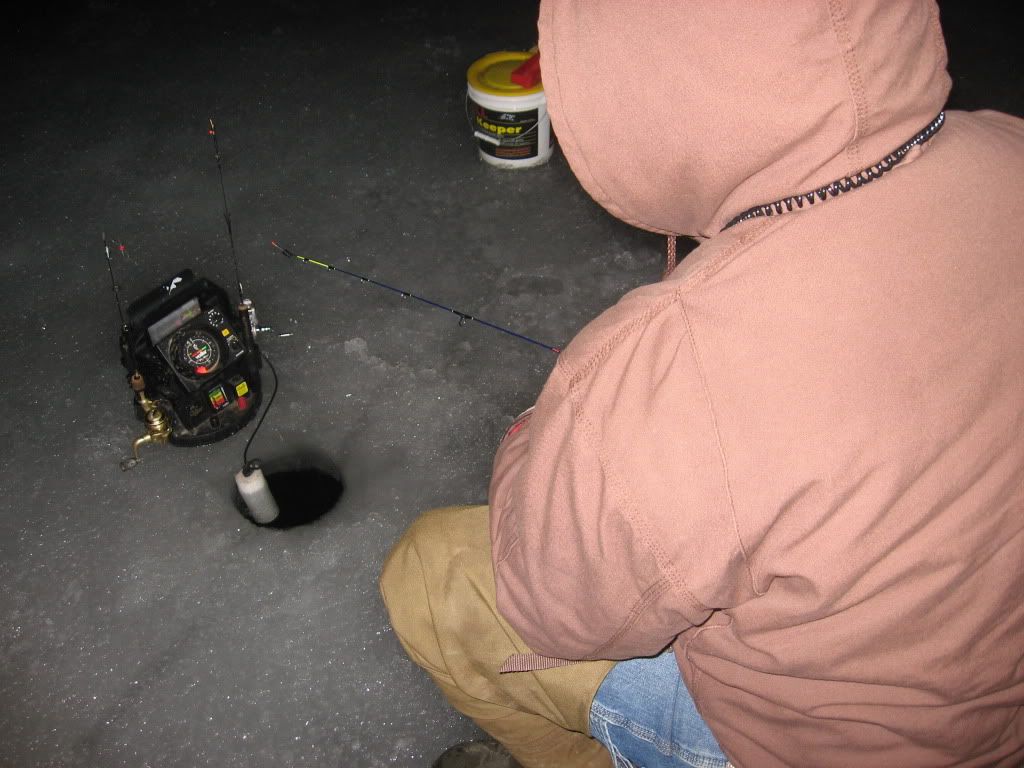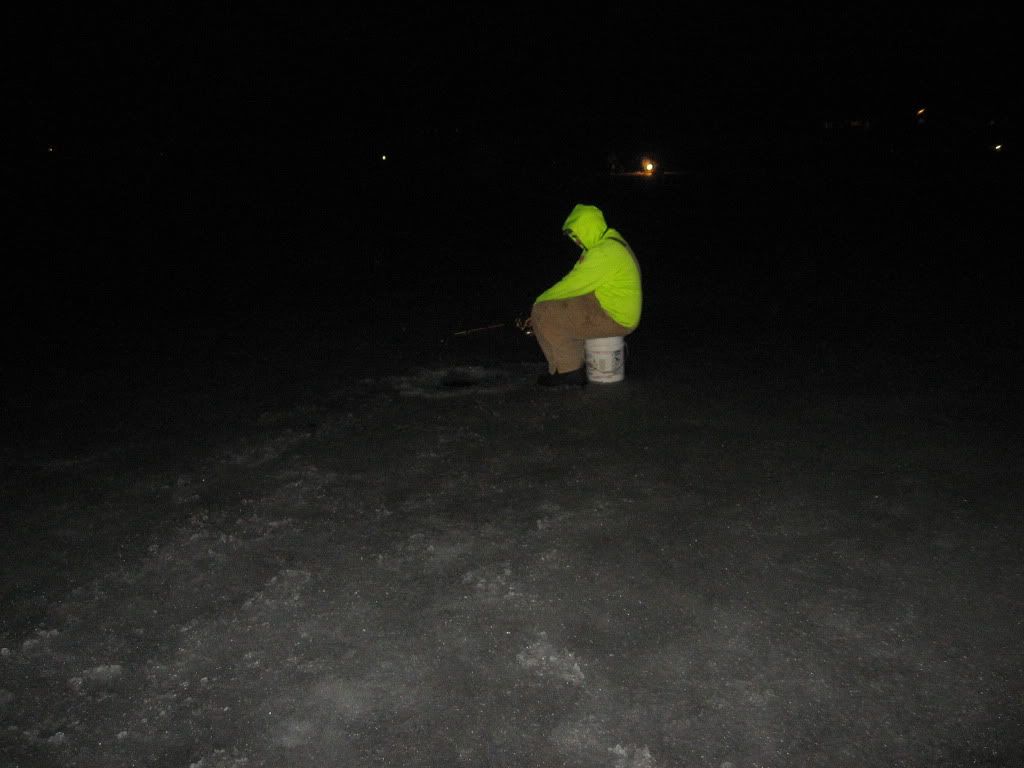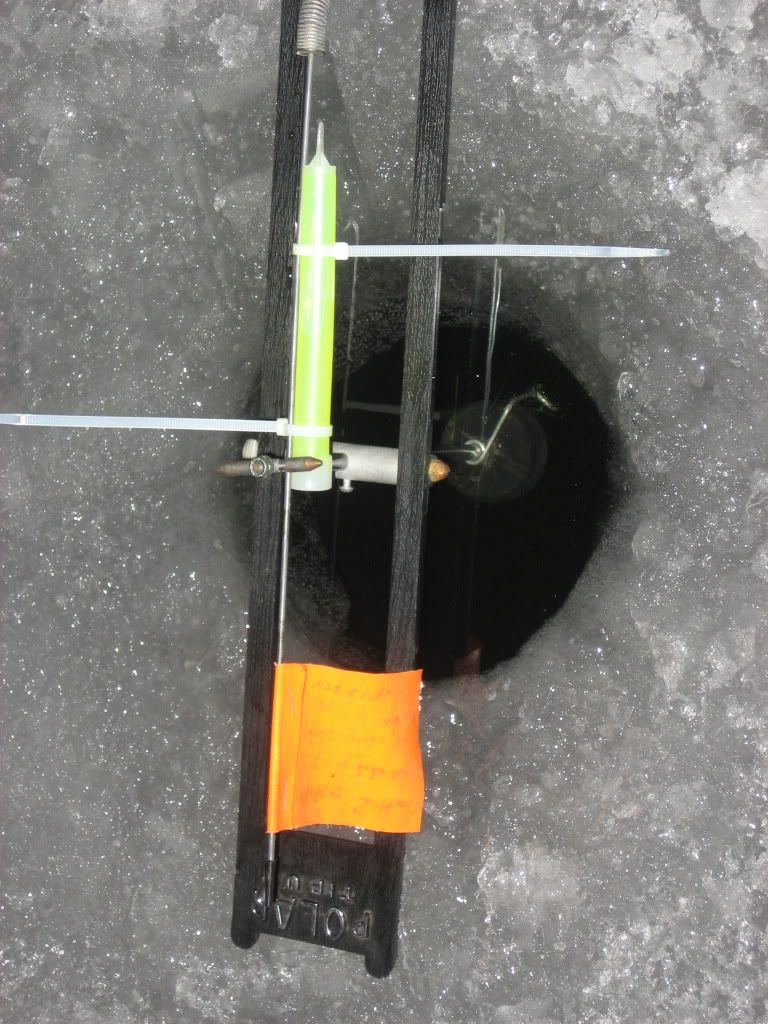 Congrat to our overall winners-Jake and Mark.