Great Times at The Bash,Thank-you Rico For continuing the Tradition.....It certainly is a Slice of Fishing Heaven.
Its always good to See our IA Brothers and Sisters a very Special Group...
The Fishing was Good as well,most Anglers did well with The Crappies as for Me I struggled catching Mr. Speck but I did Have a Blast Catching some Bass,The Last one of The Day Before The Weather Front Came Through was In The 4 - 5lb Range....
Great Times..Here's a Few Pictures....Thanks again Everyone ...FISH - ON !!!!!
First Light On The Water....
Here's Joe and Bubbagill pounding on the Crappies...Bubba Is Scouting Out The Next Spot....Great Job Guys....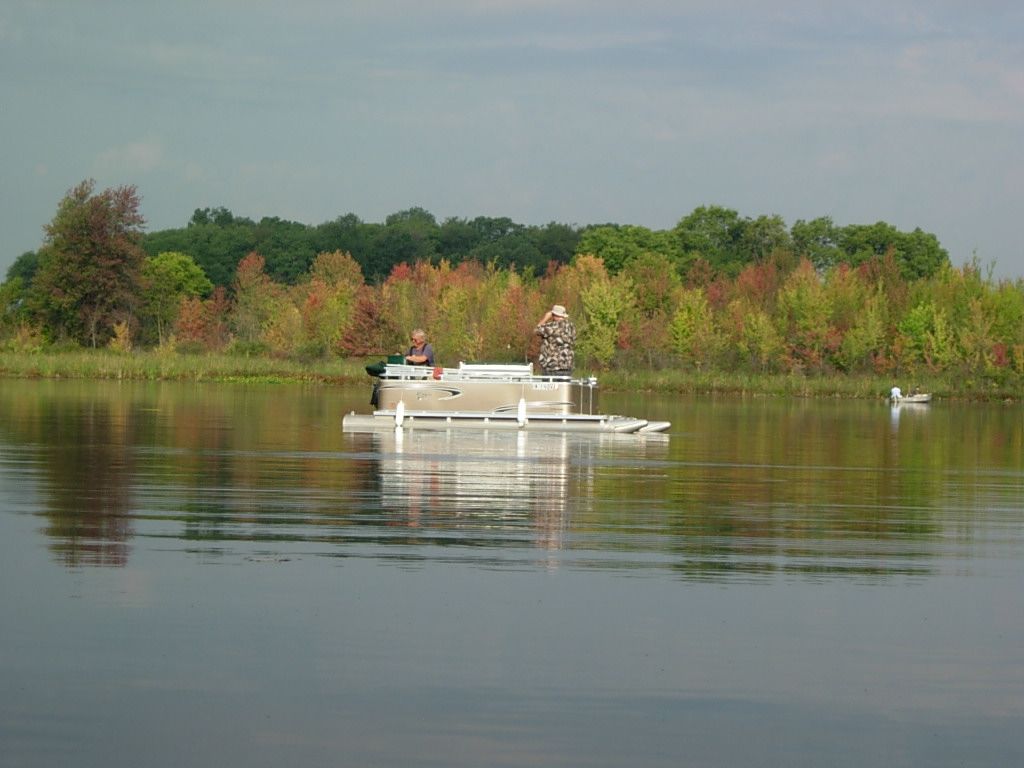 Here's a Couple I Caught.....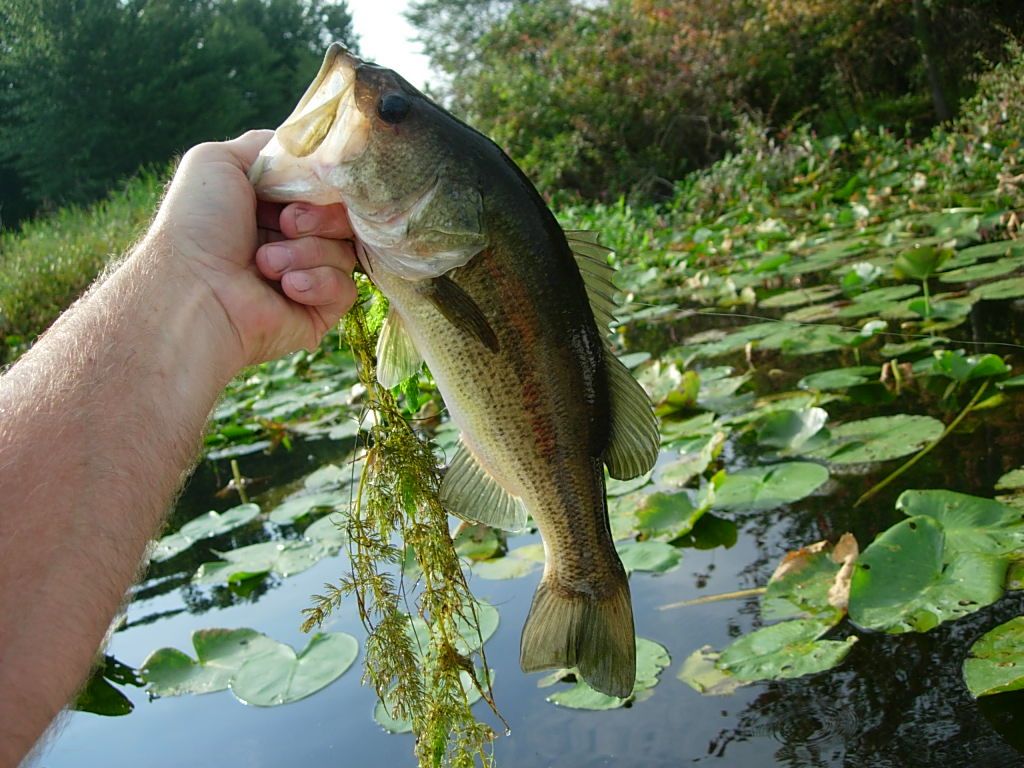 I did Catch a Crappie....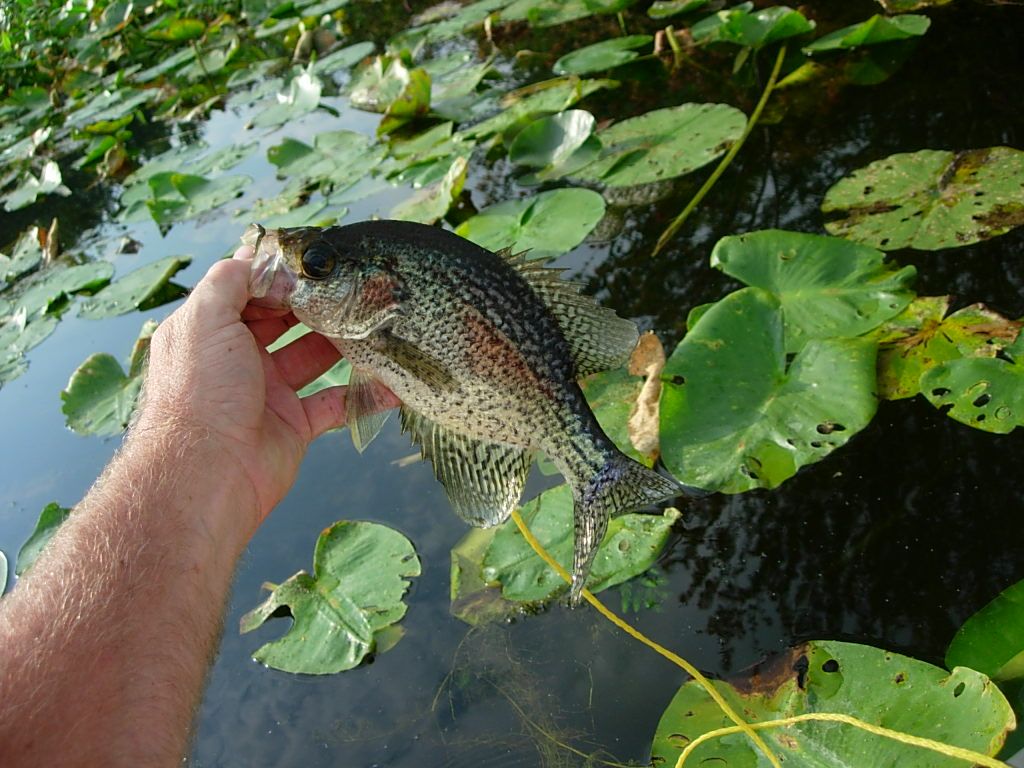 This One was a Blast To Catch .....