I'll let the guys and the eventual video tell the story....but I just wanted to say CONGRATS to the striper guys and gals for pulling off a great event. I know there was some Vets that felt really appreciated today and in turn, appreciated what you all did for them.
A few pics of shore lunch...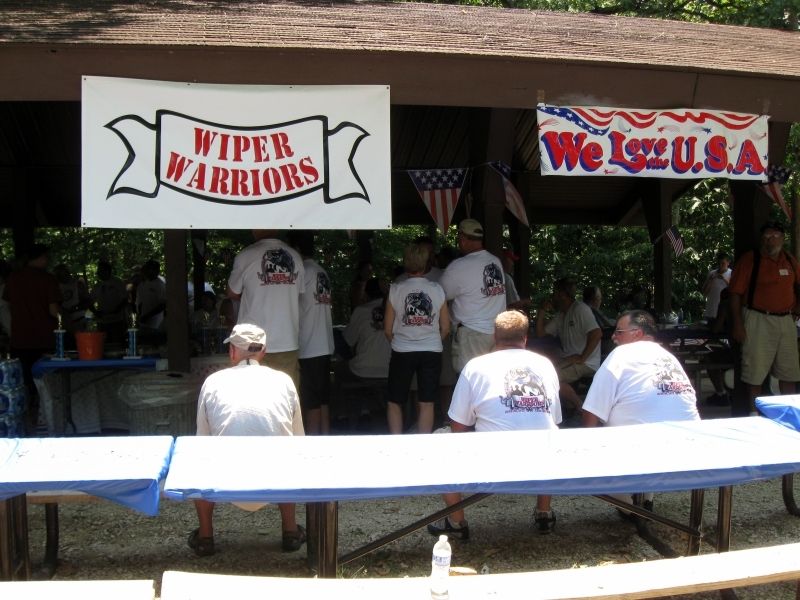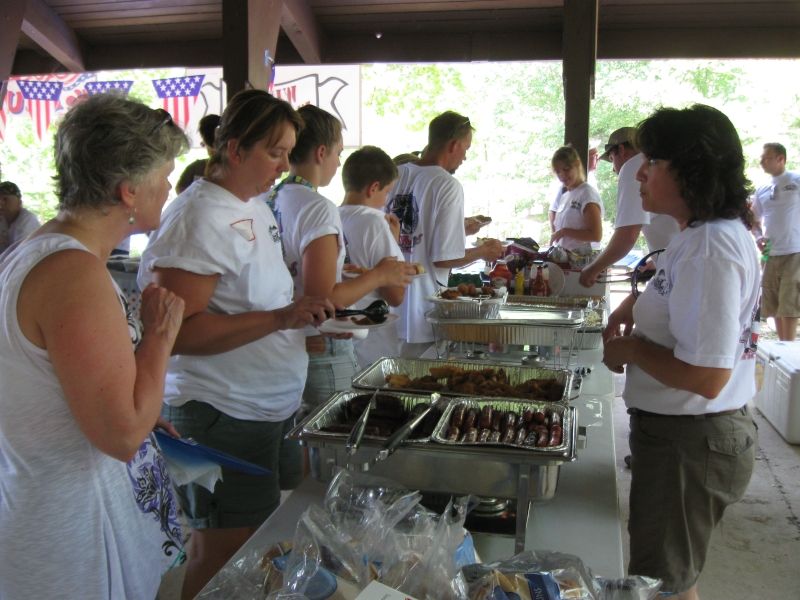 Take note of the blue cooler...too full of BIG hybrids to close!