High Flags and I made the trip east over to Wawasee for a great time at the final IA Tourney of the year. Had a blast connecting to old friends and making new ones. You guys out did yourself on the venue for this tourney and I loved getting out and learning a couple new lakes. I'll be back. Some great fish caught but not by us!!
We starting out fishing with Bubbagill, Inferno and Out of Ideas...Thanks Bubba for taking a couple out of town guys and getting us on some ice! Appreciate it big time and hope I can return the favor some day.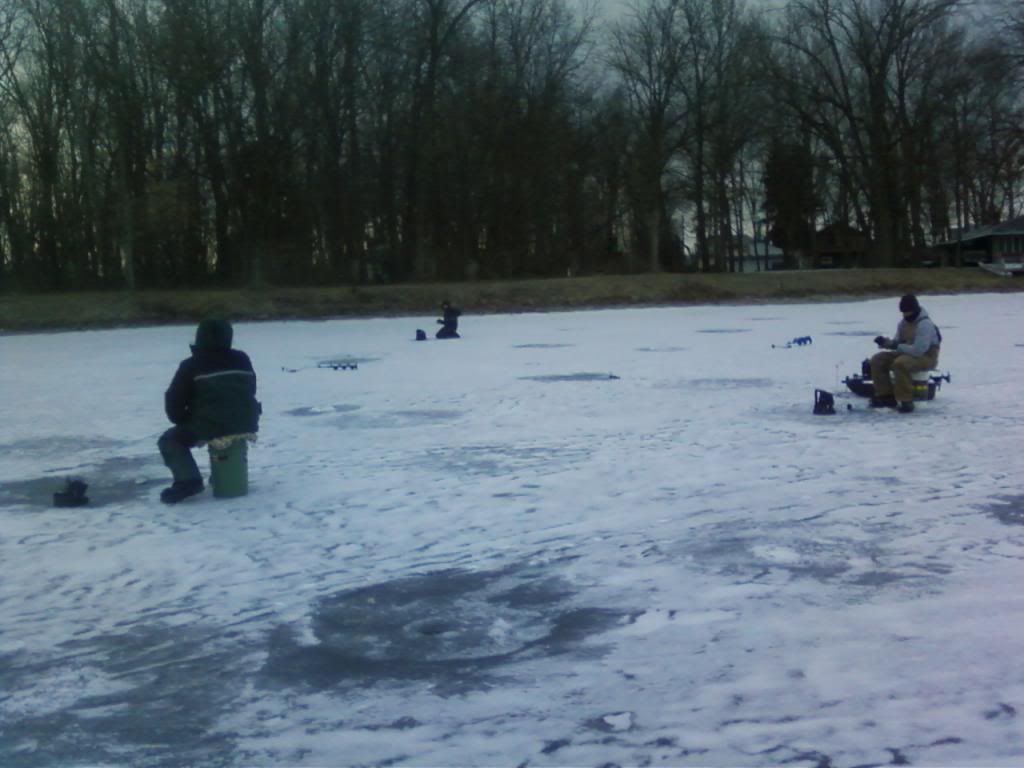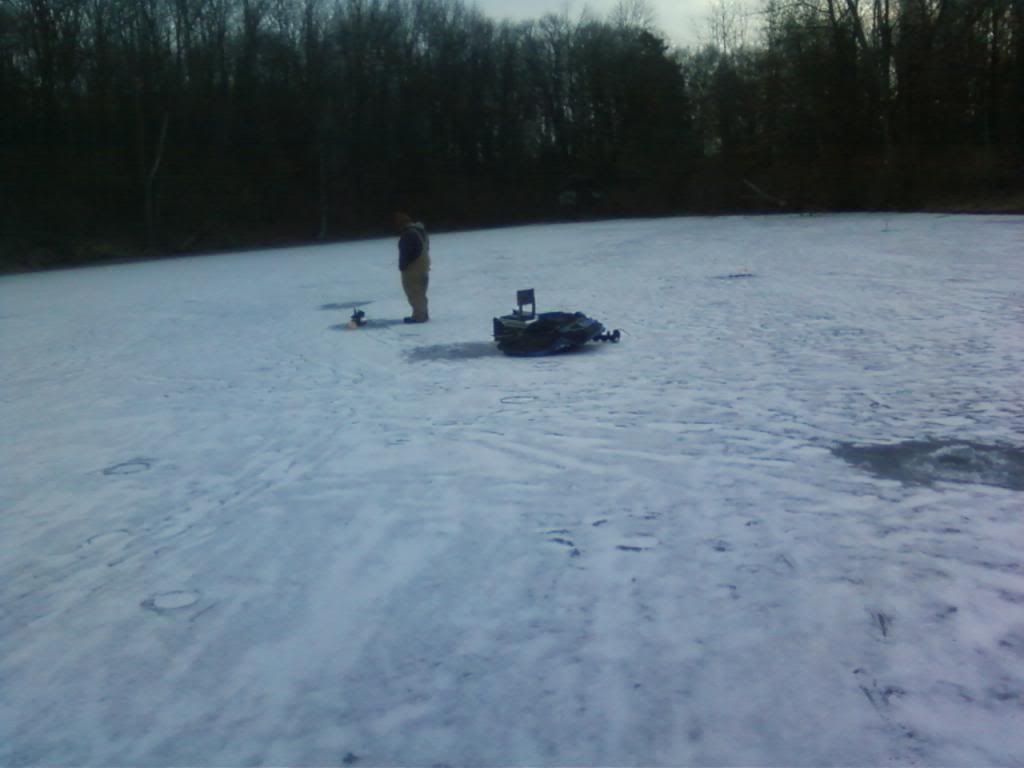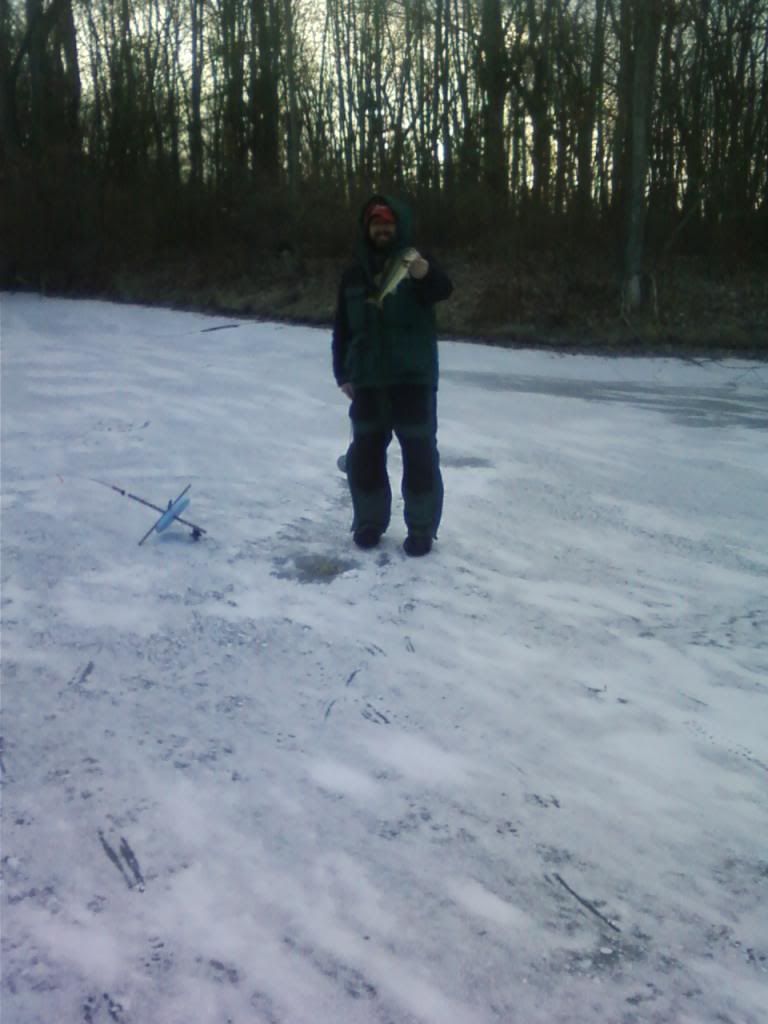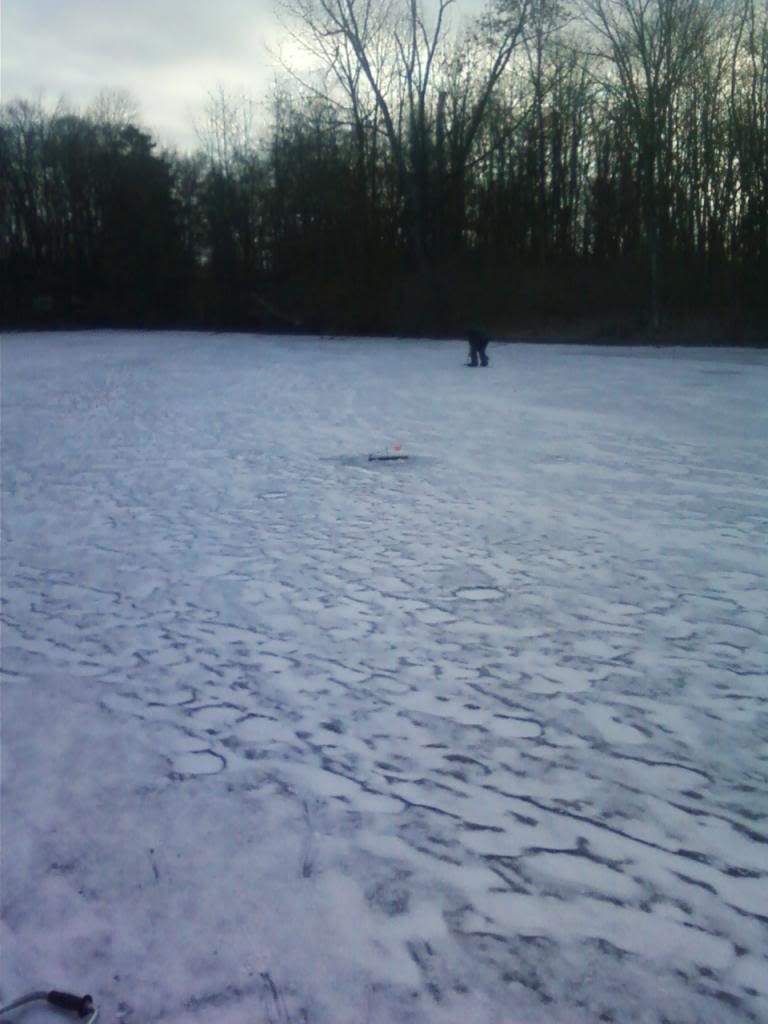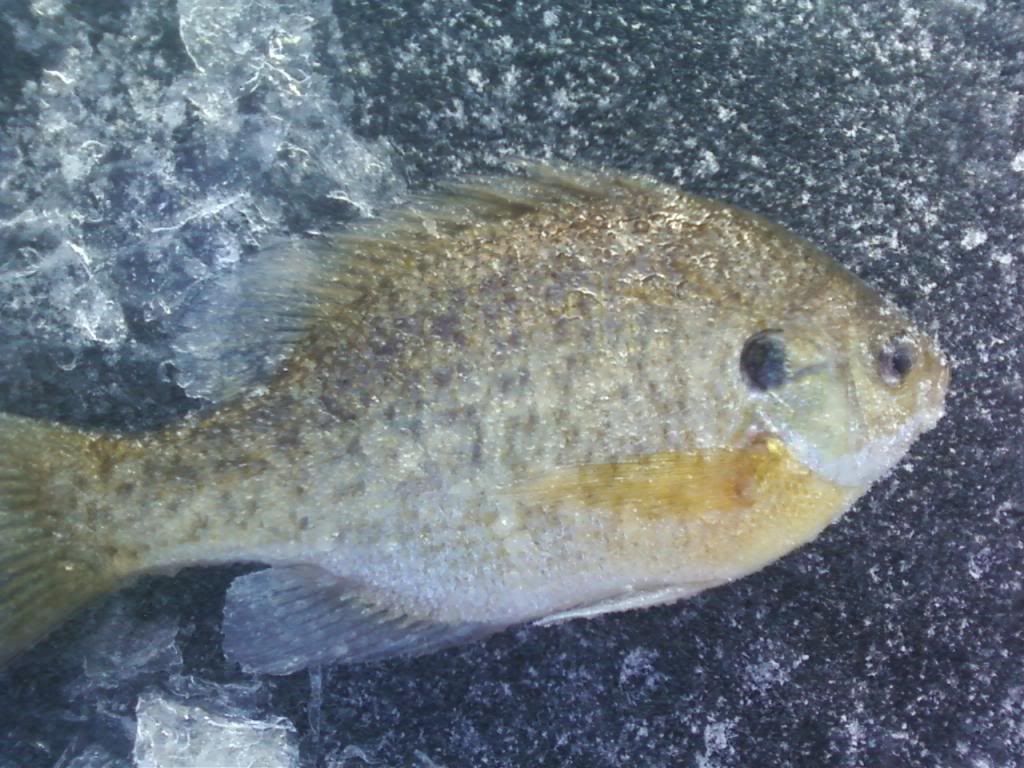 Then Mark and I decided to go and do some searching. We went by the backwaters on Webster but didn't see anyone out there. Then we stopped at the Webster Baitshop and got some info. Then headed back to Wawasee and we got out the south bay. When we went out there it wasn't too bad but the wind and snow came up and it was like the artic!!! These pics make it look cold, it was a lot colder than it looks!!!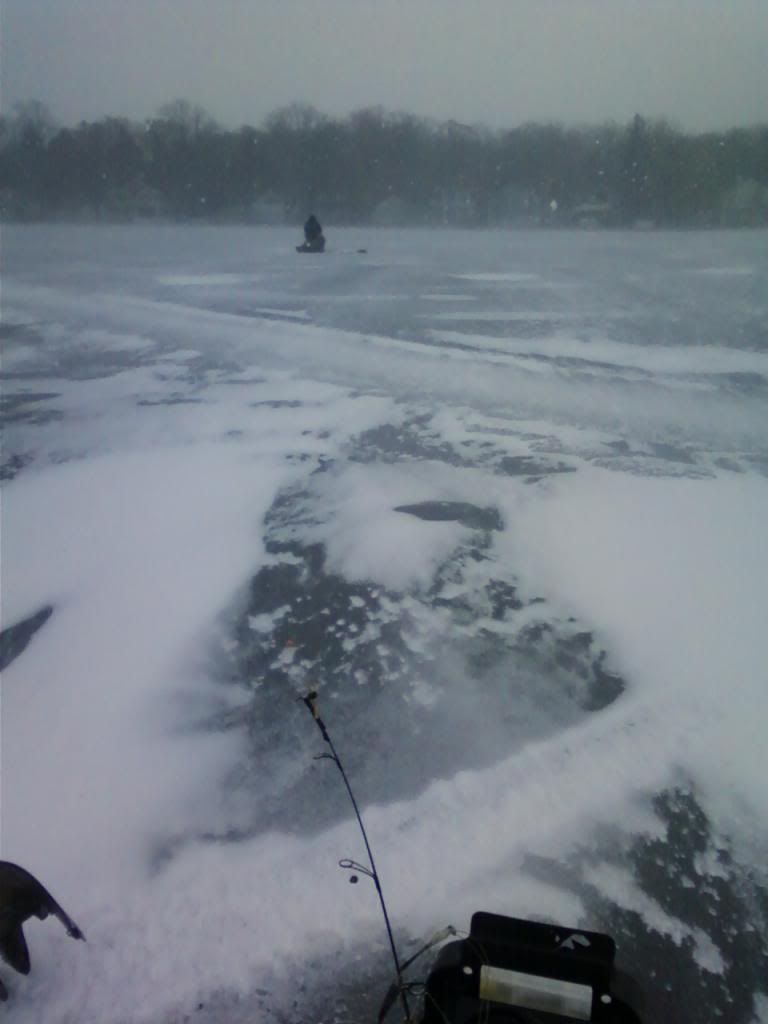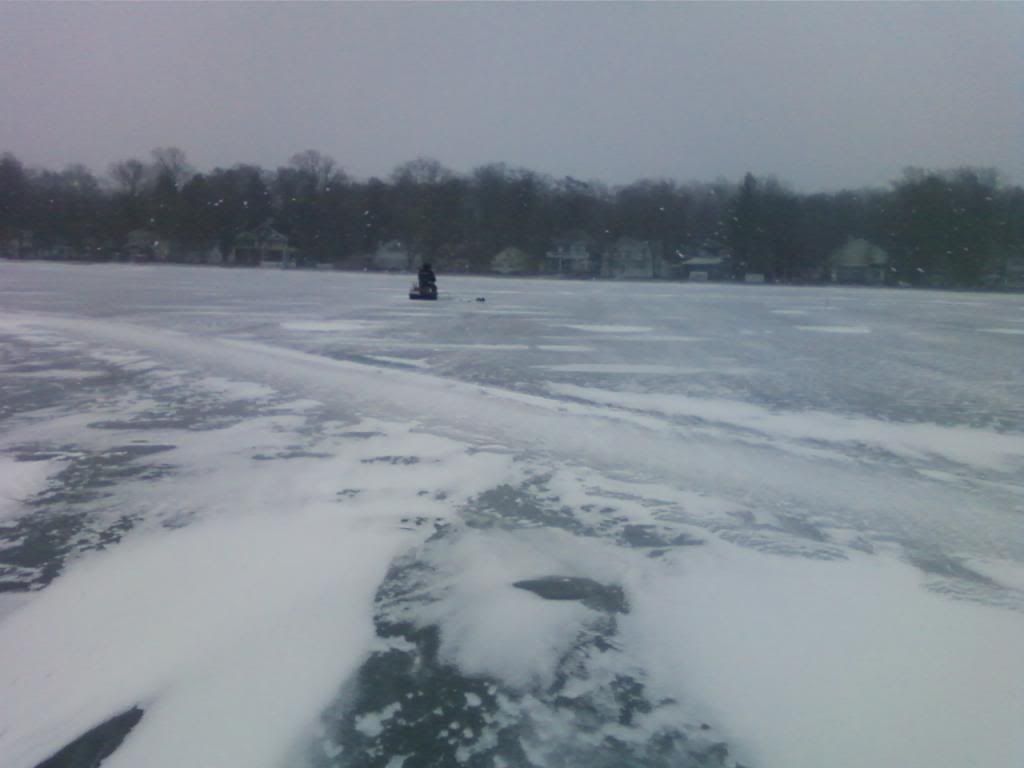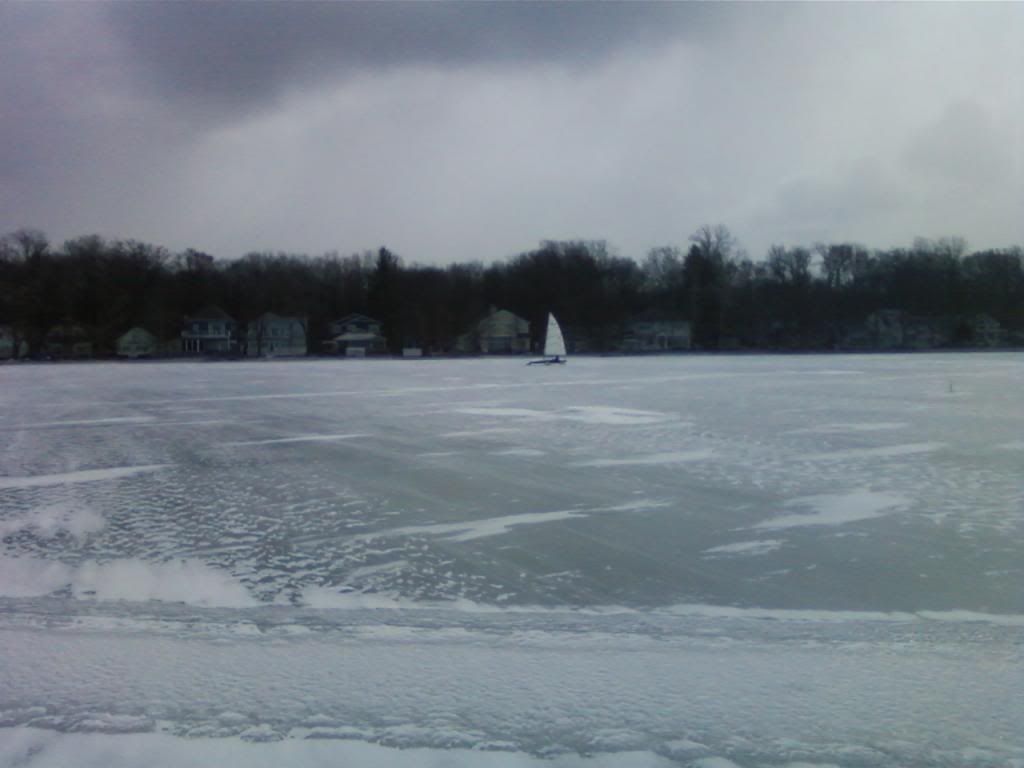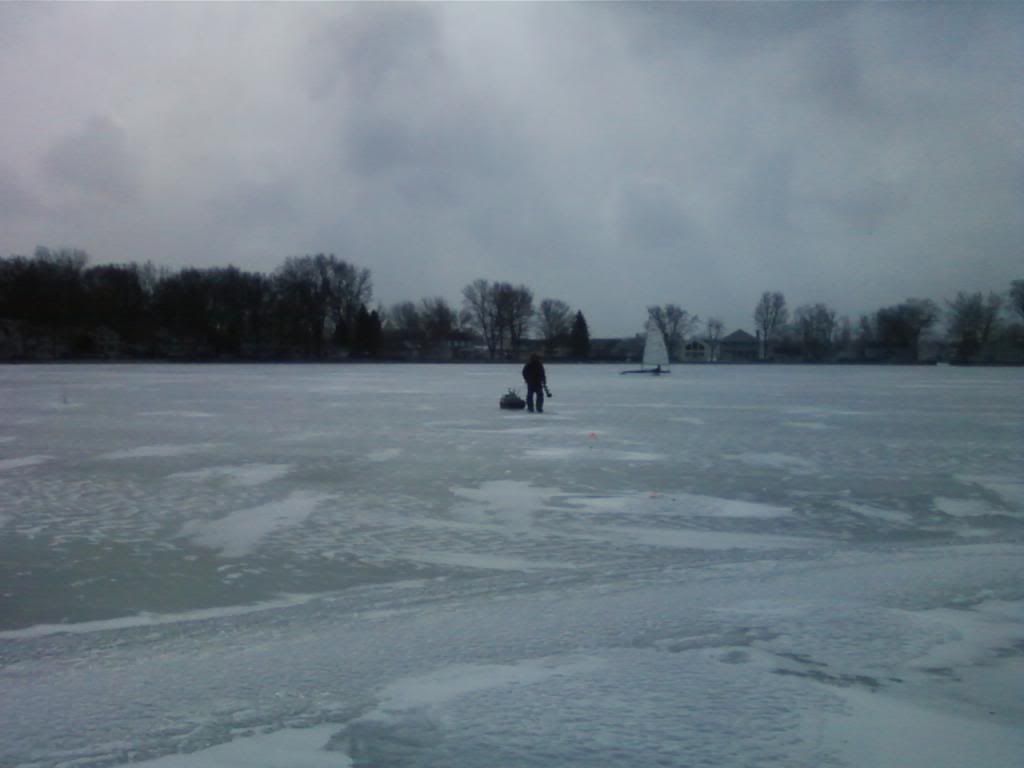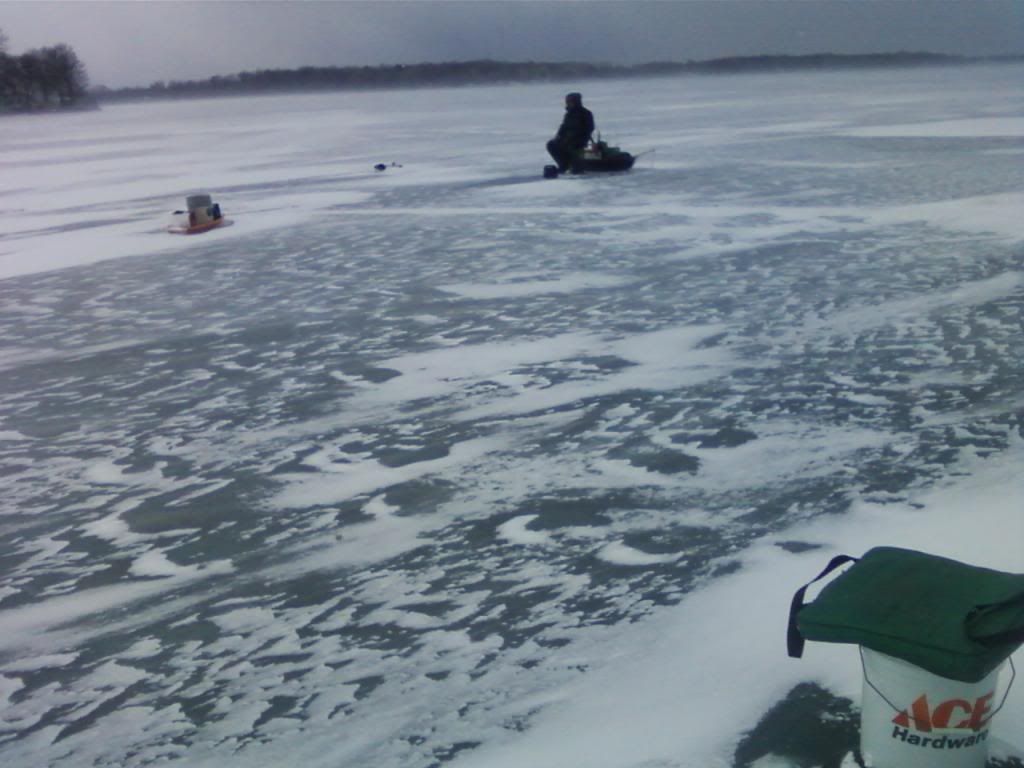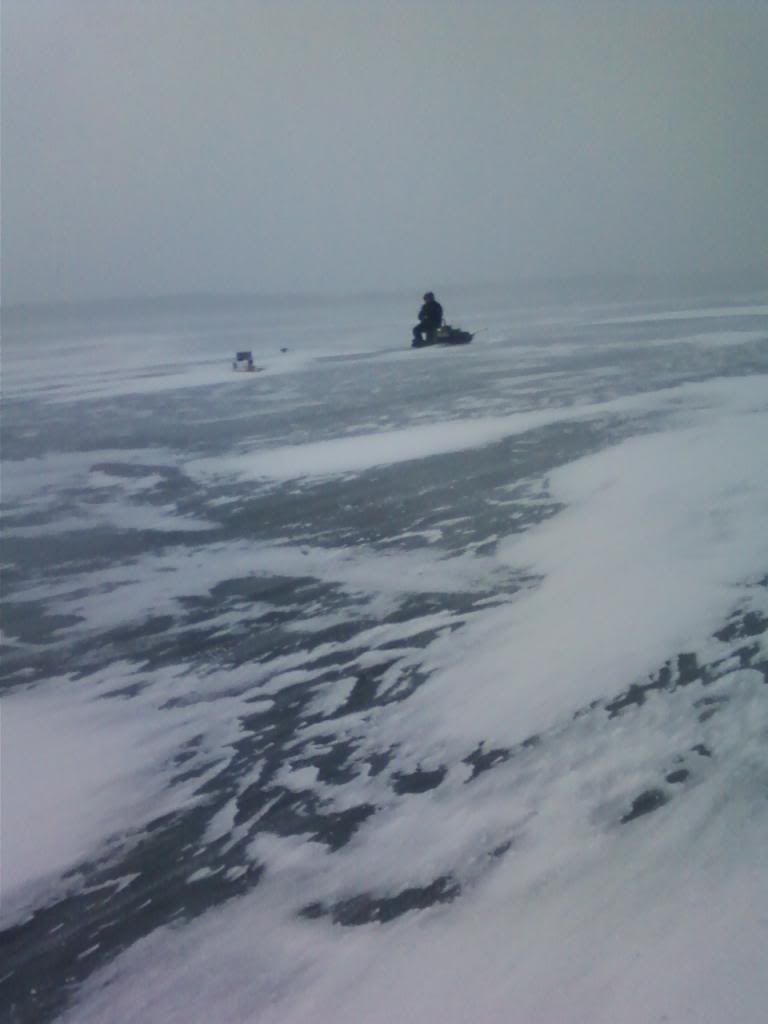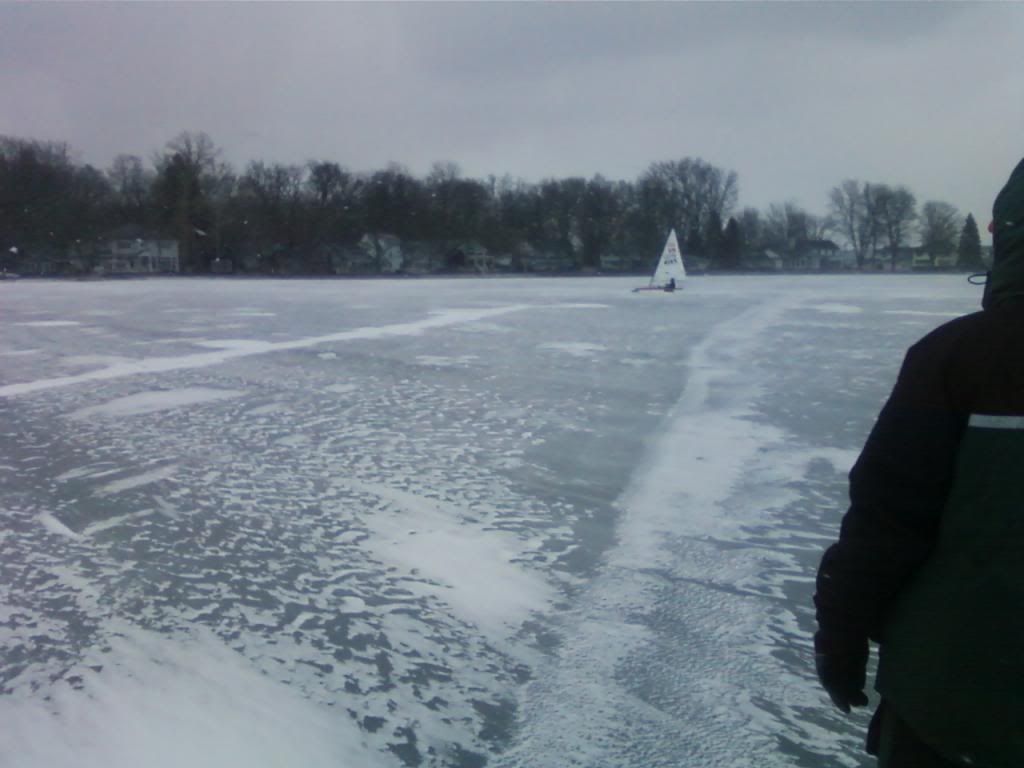 Then we headed back to the Slip, here's a pic from that area...