I am not much of a mushroom guy, love to eat them but I usually don't hunt anything I cant shoot! While I was at Monroe last week I did find a Chicken of the Woods while walking my dog Zakk. In the low light it stood out as it was easy to see from the camp road. On side of old oak tree, I harvested it.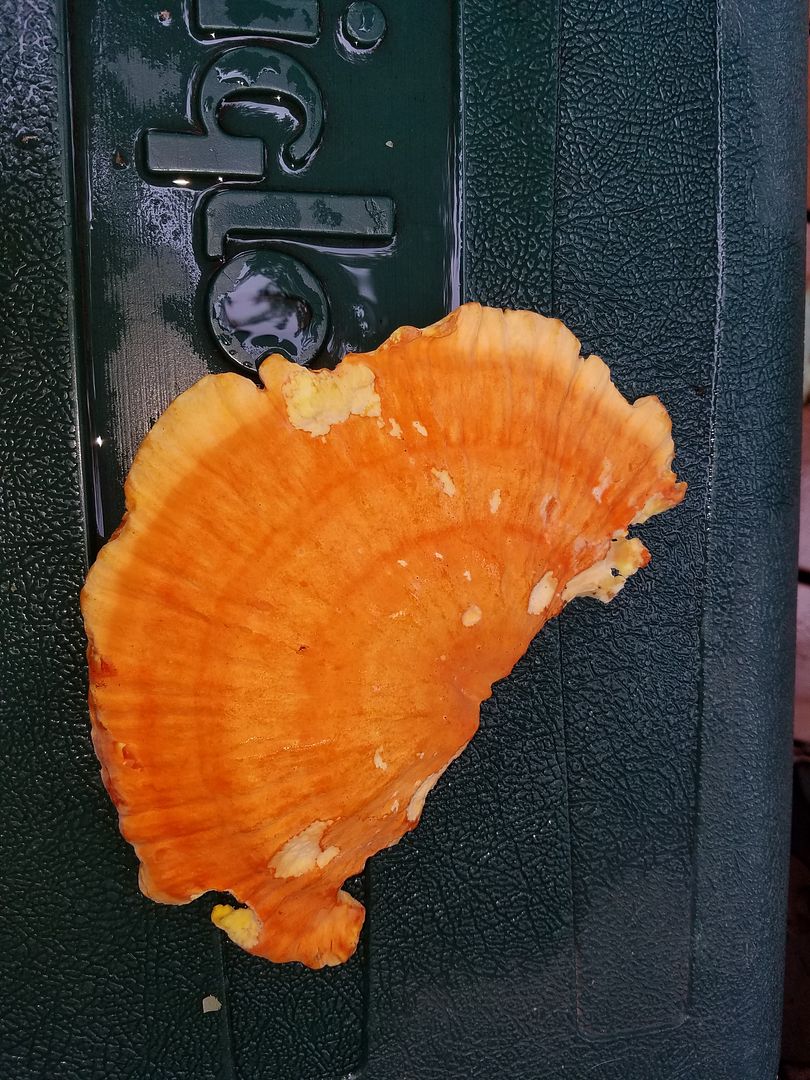 Put it on ice and fixed it up when I got home. Sauteed with butter, olive oil, onions, garlic and red wine. Served on top of Tuscan seasoned pork tenderloin with candied sweet potatoes.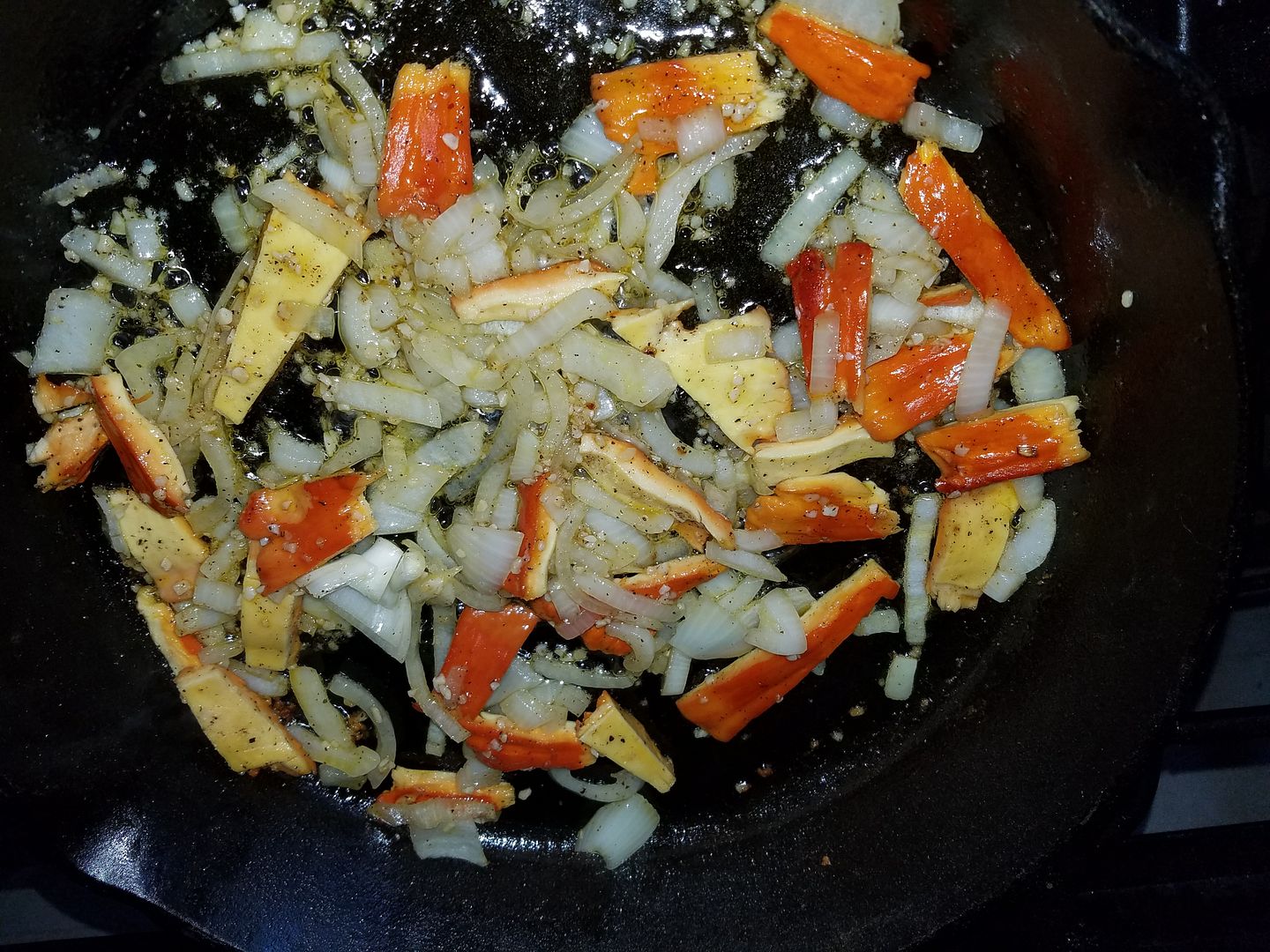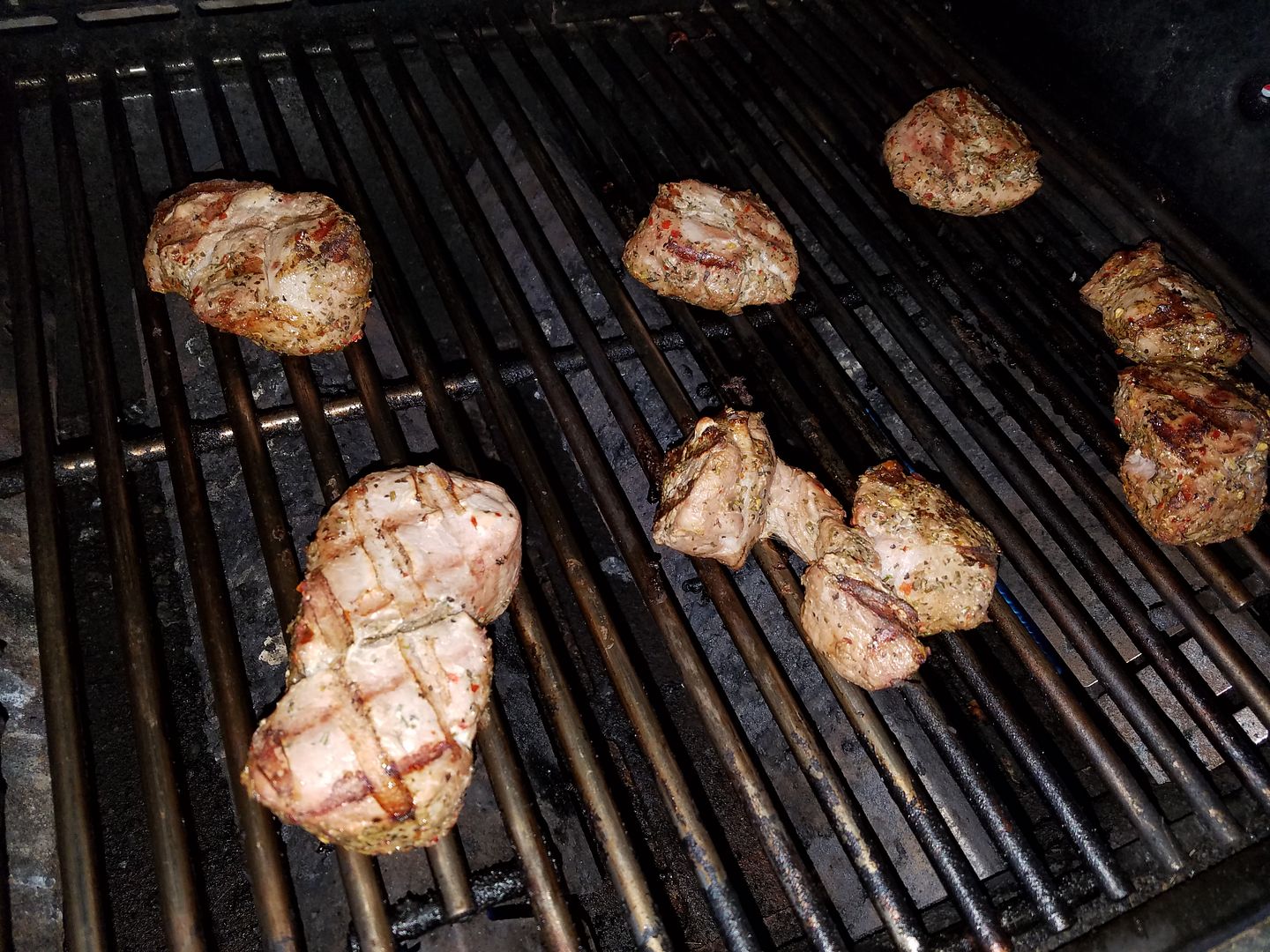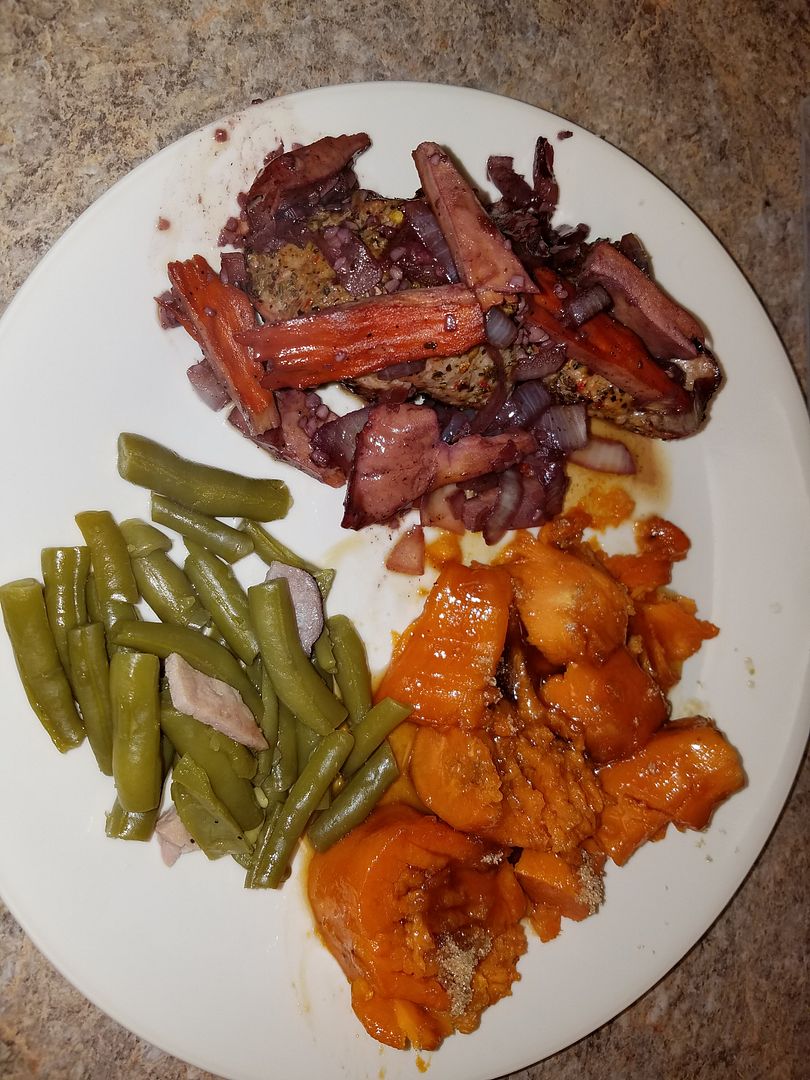 Texture was meaty and it absorbed the flavors of what it was seasoned with.
There were so many mushrooms popping up everywhere, we got a book to identify. The book brought about as many questions as it answered. We did not eat others as still not sure of their identity.